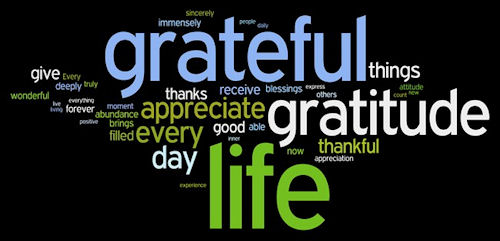 Guest Writer: Wemi Opakunle
I love the smell of spring in the air. I love the hope of new possibilities that comes with the changing breeze. I love the view of new life springing up. Most importantly, I love the feeling of inspiration that comes with the new season. I've always admired how life imitates nature and nature reflects life. There's a time to sow and a time to reap. There's a time to grow and nurture, a time to let nature take its course and a time to take action.
The interesting thing is that we do often forget that there is a time for everything. We're so focused on the end result of our journey that we completely ignore the journey itself. We forget how meaningful and important each and every step we take is. We forget to acknowledge the small battles won along the way. Webster's Dictionary defines a journey as 'an act of traveling from one place to another'. There is no mention of the destination but rather the act. When we forget the act, we forget why we're here.
I once read that "often, the happiest people in the world don't have the best of everything…they just make the best of everything". Depending on what your life situation is at this point in time, It may be harder for some, more than others to find a way to be grateful or to see the silver lining. What nature and specifically the new season does teach us is that there is no such thing as permanence in life. This too will pass. Things change, life changes, you change. It is inevitable.
As this new season begins, it's important to take the time to reflect on how far you've come in your journey. Take a moment or a few moments to be grateful for the path taken, for the unacknowledged victories. Remember that there is no good or bad experience. Instead, understand that each experience is an important piece of the puzzle. Know that each experience serves a purpose to grow and build you. Appreciate it, love it, embrace it.
P.S
I recently received a beautiful vase from a friend and I've decided that instead of waiting for the perfect spring flowers to fill it with, I'm going to fill it with thanks. I've made it into a jar of gratitude. Every evening, I write out a small note of what I'm grateful for and I throw it in the jar. With every note that I add, I realize how truly lucky and blessed I am.